Dear guests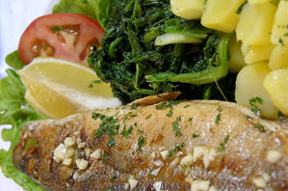 Come and see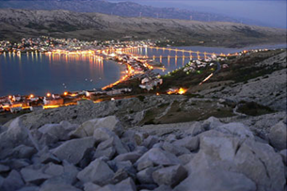 The island Pag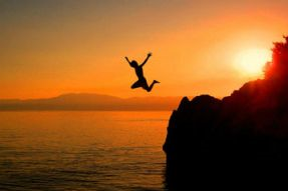 If you are looking for peace and relaxation, rich cultural and gastronomic offer, clear see, or if you are maybe searching for unforgettable entertainment, you should definitely visit the island Pag – an ideal place for all generations.
Come and see for yourself what others talk about and for great vacation do not miss to stay in newly equipped apartments Adria in the town Pag.

Apartments Adria – vacation you deserve!
The island Pag is one of the biggest Adriatic's islands, rich with coves, bays and beaches Pag is the town of the sea salt.

The original salt manufacture by draining of the sea is still present on the island.
Worth seeing
There is the Church of the Assumption on the main town's square. This church is a valuable cultural and art monument because of its exterior and interior architectural solutions.

This well-preserved mediaeval town, whose center is the cultural monument, even today performs the function of the administrative, cultural and mercantile center.
Gastronomy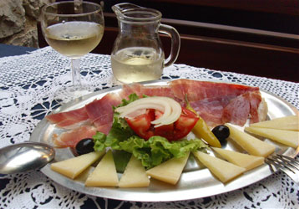 A highly esteemed sheep cheese is produced in the town Pag. The herbs which grow among the rocks on the hills of Pag are important ingredient in the food of the sheep since they give a special flavor to the famous Pag cheese Along with the Pag cheese you can try other gastronomic specialties such as the delicious Pag lamb, wine and ham. You can buy fresh fish, crabs and seashells at the fish market, and try fish delicacies in restaurants. In the Benedictine convent of St. Margaret the nuns make "baškotin"- the secret of its production is kept inside the convent.